The name is Bond ..... James Bond!
James Bond Premiere Night at Lloyd's Kitchen
An evening not to be missed!!
This is by far and away our most popular night which only comes around every 3 or 4 years so ensure you book your seat early, this event is guaranteed to sell out quickly.
Join us for Canapes and a 2 Course Dinner, then walk down to the Picture House to watch the Premiere of the new James Bond movie "No time to Die" in your pre-reserved Cinema seats.
We are running the event over 2 nights: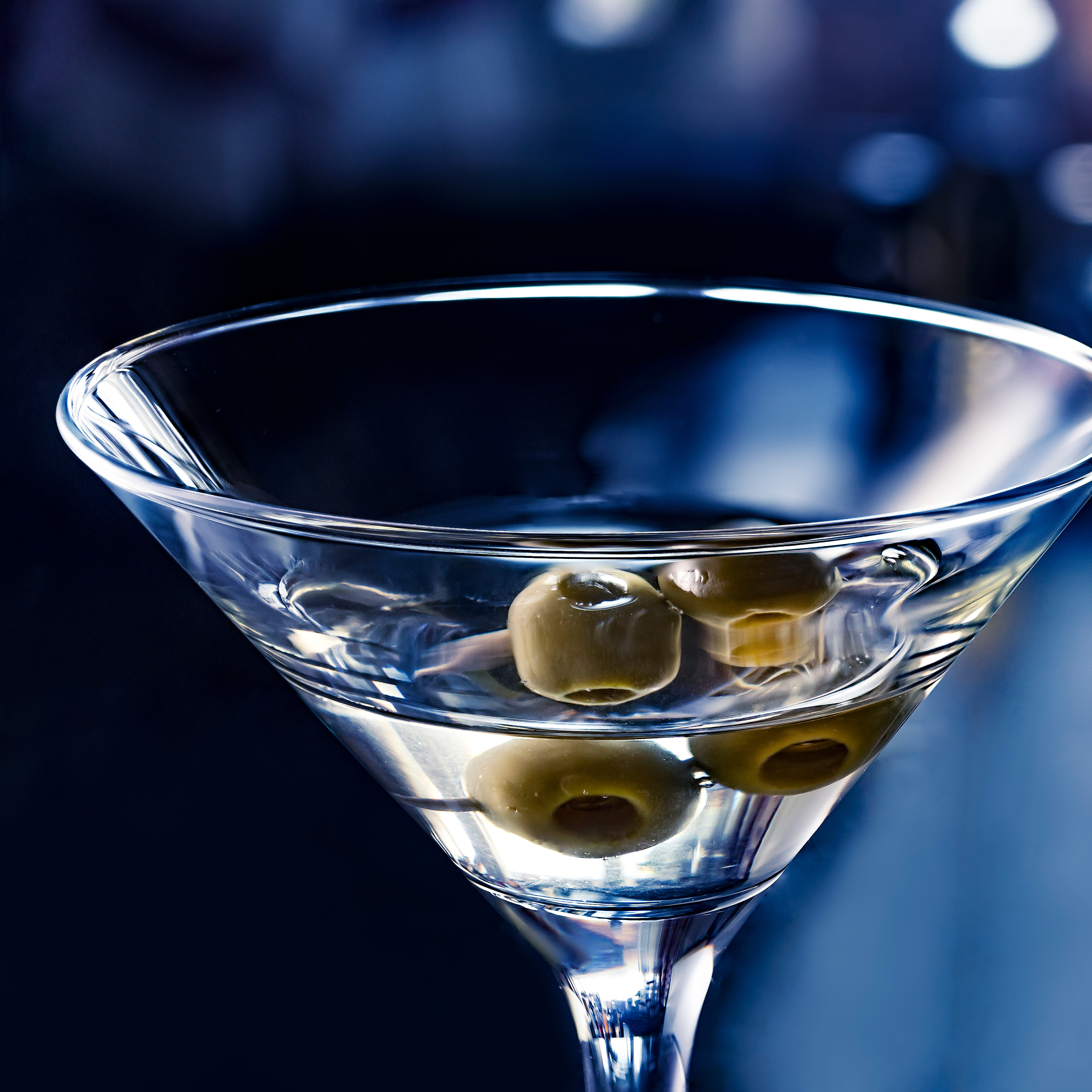 Tuesday 7th April, Dress Code "Dress to Kill"
Wednesday 8th April, Dress Code "Black Tie"
Tickets are £34.95 each which includes your Cinema Ticket.